What is Social Distancing?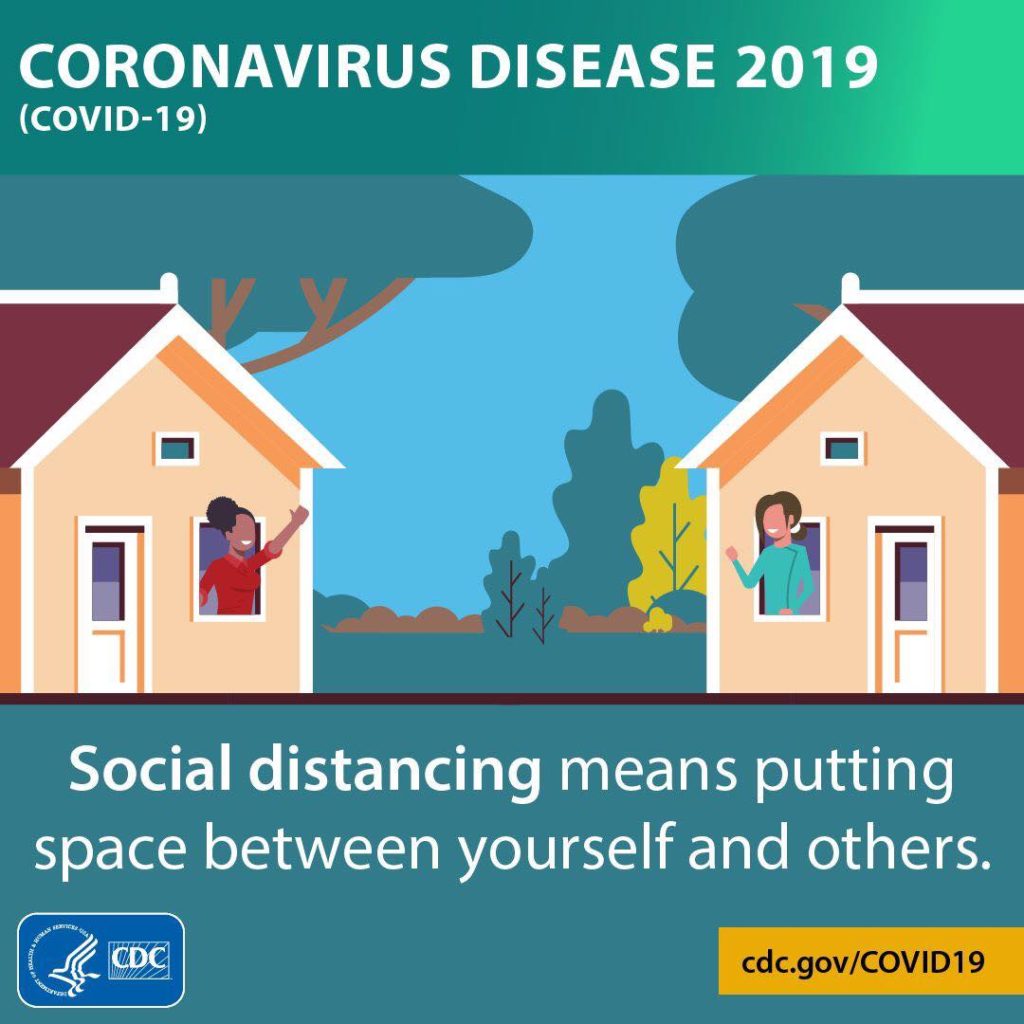 What does social distancing mean?
Social distancing practices are changes in behaviour that can help stop the spread of infections. These often include curtailing social contact, work and schooling among seemingly healthy individuals, with a view to delaying transmission and reducing the size of an outbreak.
How do you practice social distancing?
As an individual, you can lower your risk of infection by reducing your rate of contact with other people. Avoiding public spaces and unnecessary social gatherings, especially events with large numbers of people or crowds, will lower the chance that you will be exposed to the new coronavirus as well as to other infectious diseases like flu.
Other measures include working from home if possible, organising meetings via video calls rather than doing them in person and avoiding unnecessary use of public transport, says Stuart Neil at King's College London.
Social distancing "should be approached sensibly and rationally", says Neil. If you do have to be out and about, the World Health Organization recommends maintaining a distance of at least 1 metre between yourself and anyone who is coughing or sneezing. It is also recommended that you avoid physical contact with others in social situations, including handshakes, hugs and kisses.